Google Workspace ( Formerly G Suite ) Price in India
---
As all know G Suite is now Google Workspace. Google Workspace is a intelligent apps by Google. We recommend our clients who need professional email hosting without any problem or downtime of server. Its not only for email even you can use lots of apps like calender, hangout, excel, doc and much more. Google Workspace price in India is very low with discount time to time.
Are you thinking about what Gmail and Google Workspace could do for your business in India? Get started with us and be one of the first to try our Google Workspace item. Google Workspace brings your group faster and makes teamwork easy, with wonderful apps like Gmail, Drive, Docs, Sheets and Slides. With Google Workspace, you'll spend less time being a System Administrator and more time on the important things like rising your business.
Google Workspace Features
Google Workspace works the best and can be relaxed to join, make, access, and control. The features assist you to get the shared calendars where you can plan a meeting whenever you find him/she free.
You will get access to official papers, spreadsheets, and slides where you can work online or offline
Google Workspace assist you to stock and share files in the cloud, and you can speedily invite any other to see, modify, or download any file.
You can secure your data by just following two-step verification, and secure configuration will also be existing.
You can join with the party with the help of Gmail, calendar, hangouts chat and hangouts meet
Google Workspace assists you to create docs, forms, slides, sites, and App Maker.
You get easy access to Drive or cloud advanced Search.
Enforced SSL connections with Google Workspace to ensure secure HTTPS access.
Benefits
Custome based email accounts.
File Ownership
100 participant video meetings
Enhanced security and management controls, including Vault and advanced endpoint management
Sharing Documents
Business Email Address Allocation
Unlimited Synonym
Storage Capacity
24/7 Support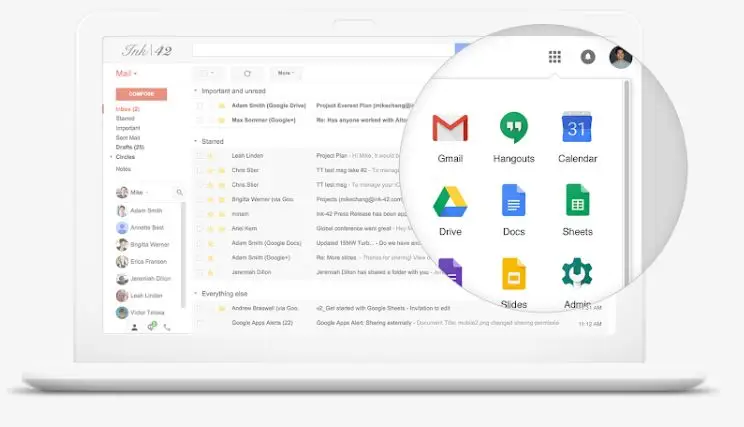 Google Workspace Admin Console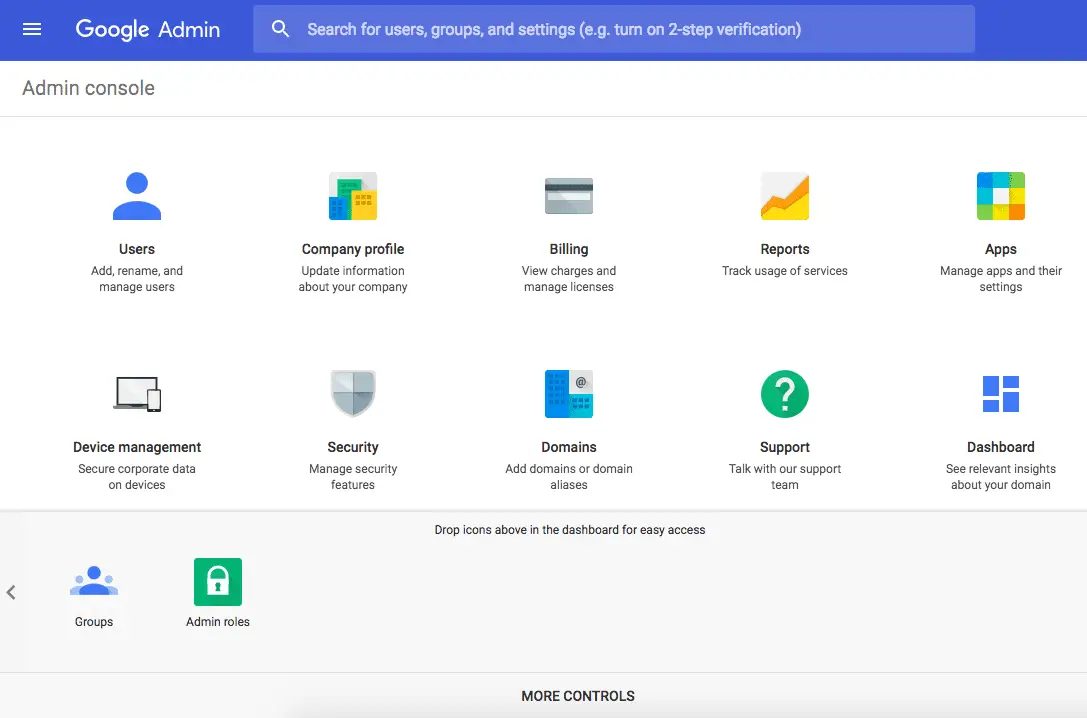 ---
Google Workspace Price
Lowest most recent 2021 Google Workspace offer plans start from INR 250 INR 150 PM per account for large indian companies. Prices are for per account basis. Here its cheapest than Office 365.
If you are running a small business and have low budget then you have option for basic plan which include 30GB per account storage. You can store the files in other website like dropbox.
If you have more than 10 employee then use Google Workspace Business plan in which you get unlimited disk space.
Google Workspace Enterprise package have lot more advanced admin and security features.
GOOGLE WORKSPACE TRANSFER
If you are facing any issues with your current email provider then just submit the request. We will transfer your account in Expert Web World account without any extra charges.
Google Workspace Discount
As you know we are reseller so that we give you more discount to our local clients in Panchkula, Chandigarh, Mohali, Baddi and Dera bassi on Google Workspace . Get Google Workspace in 2021 in discounted Price INR 150 PM per account. Call Us or Whatsapp +91 9878357855 for more details.
Click here to see Google Workspace Plans Comparison Click Here To Buy Google Google Workspace Now
---
Google Workspace Apps to fit your business
Gmail
Email with Google-powered search, up to 30GB of storage, offline support, custom email addresses, spam protection and much more
Calendar
Easily schedule meetings at times that work for everyone, get meeting reminders, respond to invitations straight from your inbox and share calendars.
Drive
Google Drive allows you to store your files in the cloud, share them, and have access to them from anywhere.
Docs
Create, share and work on documents with images, tables, equations, drawings, links and more without having to click on Save.
Sheets
Manage spreadsheet data faster with click-to-edit charts, viewing revision history and discussion style comments.
Slides
Create presentations together, embed videos, and never press save again.
Google Forms
Build a form with the forms editor and collect data from colleagues or customers.
Sites
Shared workspaces for your team. Easy to build, Simple to organize and Quick to share
Google Groups
Create Distribution / Mailing list. Organize meetings, conferences, or social events among members of a group or external group.
Hangout
Messaging, phone and video calls with 25 people at a time. Get work done faster with anytime and anywhere conversations.
Google Contacts
Organize contact information about the people you communicate. Real time Sync with smartphones.
Security and Protection
SSL Enabled to prevent hacking. WORLD CLASS SPAM PROTECTION. In-Built Virus Protection. 99.9% uptime guarantee
Google Keep
Capture what's important and get more done. Keep organized. Capture inspiration and to-dos effortlessly.
Google Apps Script
Apps Script is the only low-code platform that makes business solutions that integrate, automate, and extend Google Workspace.
Video