Shared Hosting - Linux Web Hosting Price ,
We are providing affordable, fatest and secure low price Linux web hosting service since 2010 to our hundred of business clients in city. We have vast experience with Linux shared web hosting. We used terms LAMP ( Linux, Apache Server, Mysql Database, PHP ) for Linux hosting. According to the website size we are providing cheap website Linux Web hosting in every affordable pricing with online chat and email support in . If you have static website then you should go for 1GB starter package in only INR 500, otherwise for dynamic website at least use bronze hosting package with MySql database. As compare to Window shared hosting, the Linux operating system web hosting is cheaper to install and manage. If you have more powerful online application and need more support then you go with window operating hosting as its user friendly.
All of our plans are eCommerce ready, and come with a FREE open source shopping cart (Magento, OpenCart, Wordpress - Woocommerce, Oscommerce). We also offer merchant services with discounted rates, and special promotions on SSL certificates. In addition, we offer custom application design and development, merchant & internet marketing services in , . We can provide you with professional assistance - when you need it. We have a 30 days risk free guarantee on ALL shared and reseller plans. There is no risk for you to sign up and try our great service.
Please choose from one of the Linux web hosting package below:
Starter Web Hosting

15 Days



Bronze Web Hosting

15 Days



Silver Web Hosting

15 Days


*
Terms and Condition
Apply. +18% GST apply on above Indian price.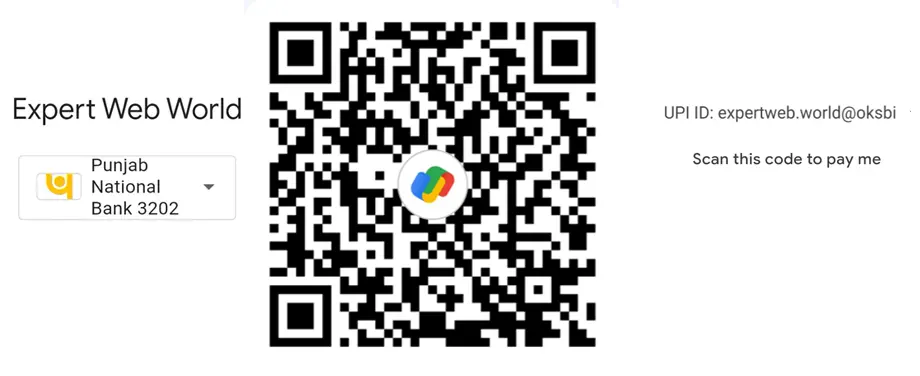 Hosting Basic Feature :
15 Days Money Back Guarantee
Latest Control Panel (cPanel) - Demo
Uptime Granteed 95%
Friendly Personal Support by Email, Chat, Whatsapp, Signal
Unlimited Subdomains Hosted
Free One Click PhpBB Blog install, Free Wordpress Install
Free One Click Shopping Carts install : Oscommerce, Magento
Business POP3 Email Accounts with SMTP, Unlimited Autoresponders,Prevent spam with SpamAssassin, Mail Forwards, Email Aliases, Mailing Lists
Software / Script :
Apache Ver 2.2.X
PHP Ver. 7 ,8
Mysql with PhpMyadmin Ver. 5.0.X
SOFTACULOUS SCRIPT INSTALLER - Wordress Hosting, Joomla Hosting, Drupal Hosting, Magento Hosting
Server Specifications :
Server Chassis - Super Micro
AMD EPYC 7601 32-Core Processor
Memory (RAM) Minimum 32GB DDR 4
Solid State Drive SSD
Raid Configuration RAID 1
Network In 40GBPS , Network Out 7000 Mbps
Data center Location Houston US and UK
Operating System - Linux CentOS 6
Server Configuration Setting:
GD Library Enabled
> PHP Short Tag Enabled
> Cron Jobs
> Mime Types
> Apache Upload Size
> Apache Upload Size
If you wish to transfer your domain then just send us the username and ID of your present domain control panel with web hosting login details to transfer files. so we can do it free for you. We also offer free web hosting in india with every new website design order. If you wish to get more latest cheap rate on domain registration and web hosting in then contact us +91 7986183467. We will provide you web hosting in USA or Indian data center server with website builder, business emails, domain locking, edit contact details and Full DNS control. Time to time discount offers on renewal of web hosting services. We provide hosting servies in Maujpur, Jind, Khanna, Washim, Kanhiya Nagar, Andheri West - Mumbai, Barnala, Fazilka, Shimla, Kullu, Rajouri Garden, Rohini, Lahaul and Spiti, Arvi, Latur, . Client can contact us from anywhere via Google talk, skype and hotmail messenger. Check our website design prices also and contact us for FREE Website Quote.
We accept fund via Online Bank Transfer or Net Banking, Direct Cash Depost, PayPal from all locations USA, UK, India, Canada etc. For any enquiry about payment please contact us. To check your domain availability click here.