Oscommerce Web Hosting prices
---
We are providing professional, secure, reliable ecommerce Oscommerce web hosting since 2009 to our business clients. Oscommerce is open source software which you found into cPanel softaculous apps installer. Oscommerce multilingual with English, German, and Spanish provided by default. Oscommerce provide to customer a order section, quick search, product review, address book and nice breadcrumb. Its contains dynamic attribute section for products which is suitable for any business products. In built online payment gateway script under payment module section. Lots of shipping method on the basis of weight and price. In built tax calculation on the basis of different country and state.
We have vast experience with Oscommerce implementation on linux hosting. We install it for you FREELY. You can create unlimited category,product, order status, tax and maintan members. You can easily install plugin / add-on for SEO and optimize it. Most famous is coupon code and SEO friendly Urls.Even you get FREE SSL with hosting.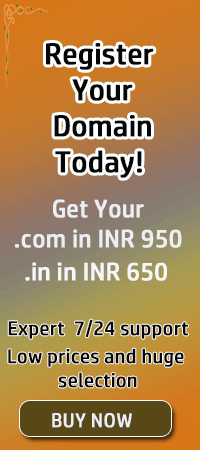 <>
We used terms LAMP ( Linux, Apache Server, Mysql Database, PHP ) for Linux hosting. According to the forum website size we are providing low price web hosting on Linux server in USA with support.Oscommerce dynamic website require at least 1GB web hosting space with MySql database. Its free to install and manage because Oscommerce web hosting is not require to pay licensing fees. Always remember when manage oscommerce files on server that Linux is case-sensitive. You can also install any number of themes of Oscommerce freely from admin section.

Cheapest Oscommerce
oscommerce web hosting
in India with 24*7 service.
Regular price: INR 1500, Sale INR

1000

(Sale ends ) Available on:

Expert Web World

Condition:

New Clients only.

Order now!
How to install Oscommerce?
For any customize web hosting package call us +91 7986183467. Please choose from one of the web hosting package below :
Starter Web Hosting

15 Days



Bronze Web Hosting

15 Days



Silver Web Hosting

15 Days


*
Terms and Condition
Apply. +18% GST apply on above Indian price.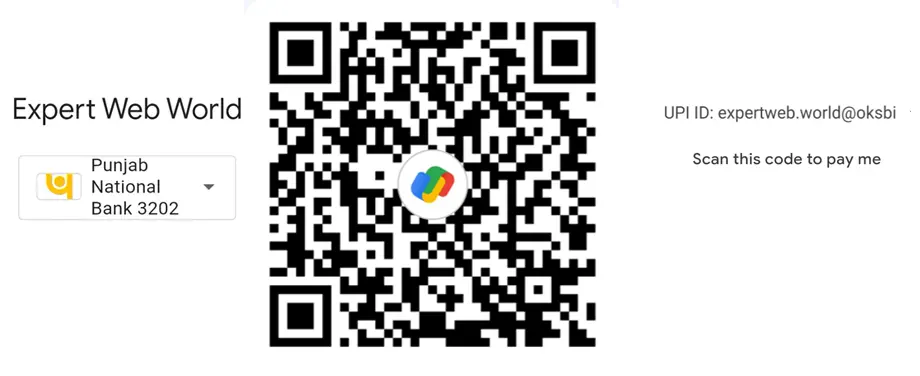 Hosting Basic Feature :
15 Days Money Back Guarantee
Latest Control Panel (cPanel) - Demo
Uptime Granteed 95%
Friendly Personal Support by Email, Chat, Phone
Unlimited Subdomains Hosted
Free One Click Oscommerce Blog install, Free Oscommerce Install
Free One Click Shopping Carts install : Oscommerce, Magento
Business POP3 Email Accounts with SMTP, Unlimited Autoresponders,Prevent spam with SpamAssassin, Mail Forwards, Email Aliases, Mailing Lists
Affordable Pricing, Instant Account Setup, Advanced Security Shield
Latest Compatible Software, Phone, Chat, Email Support
Software / Script :
Apache Ver 2.2.X
PHP Ver. 5.2.X
Mysql with PhpMyadmin Ver. 5.0.X
SOFTACULOUS SCRIPT INSTALLER - Wordress , Joomla , Drupal , Magento and Oscommerce Hosting
Server Specifications :
Server Chassis - Super Micro
Server Processor Core Core i7 920
Memory (RAM) Minimum 12GB DDR 3
Hard Disk Drives Seagate Sata
Raid Configuration RAID 1
Network Speed 100MBPS
Datacenter Location Houston US
Operating System - Linux Cent OS 5
Server Configuration Setting :
GD Library Enabled
PHP Short Tag Enabled
Cron Jobs
Mime Types
Apache Upload Size
Short Open Tags
We provide Oscommerce web hosting and theme web design services in Chandigarh, Haryana, Delhi, Himachal Pardesh , Bangalore , Chennai, Mumbai, Hyderabad and Punjab. We also cover UK, Canada and USA for our outsourcing clients. We accept fund via PayPal, Online Bank Transfer from all locations USA, UK, India, Canada etc. For any enquiry about payment please contact us. To check your domain availability click here.


If you need any help or have any question or enquiry then quickly contact us.